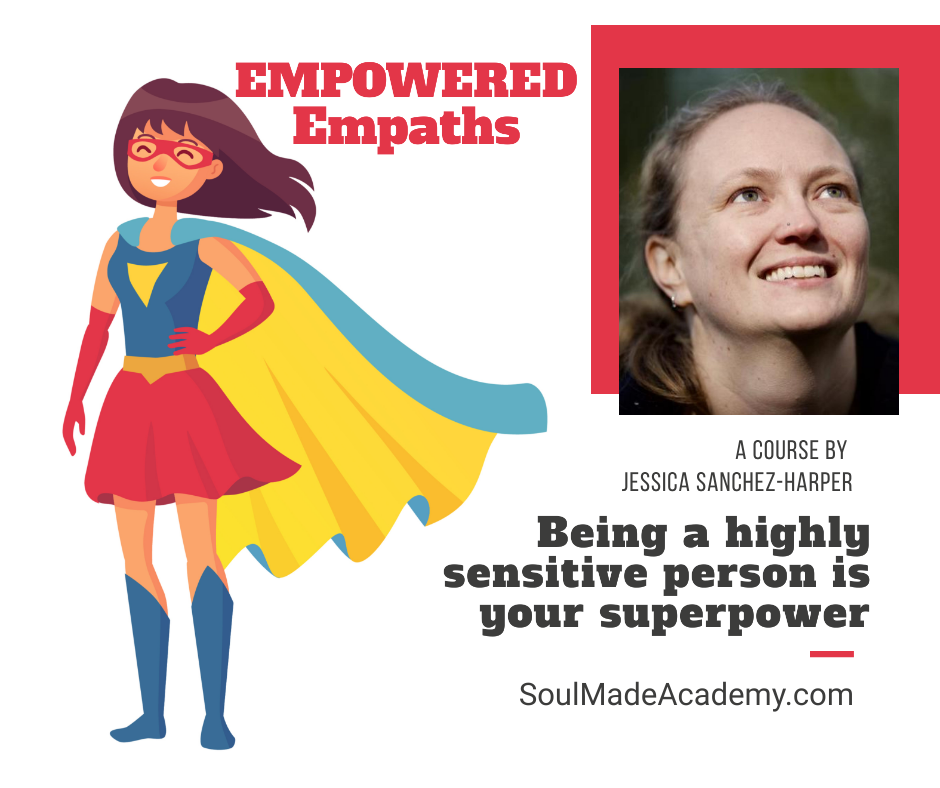 Being Sensitive Isn't Weak!
How many times have you heard the following:
You're being too sensitive
Don't take it so seriously
I was only joking
Translation: I'm feeling sensitive and managing your emotions and my emotions is too much for me to handle. It's called projection. In reality, those that complain about your emotions complain because they can't handle their own emotional reaction to you.
So what do you do? 🤷🏻‍♀️
Read on 👇🏽
The Key is Understanding the Power of the Empath
Empaths are highly sensitive to other people's emotions. You can feel the argument that finished one hour ago in the same room. Being in a shopping mall too long can feel overwhelming and give you a headache. You know the truth about what someone is feeling even if they don't say a word.
This gift can feel like a curse, especially if you have not been equipped with the tools and understanding to manage it.
That's Where I Come In
In this mini-course, learn the three foundational skills to thrive as an empath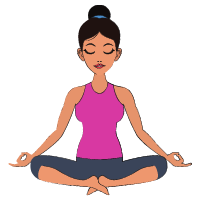 Master the skill of bringing all of YOUR energy back into your body so that you are no longer "beside yourself". Pulling in your energy increases your personal power and turns down the noise from other people's emotions.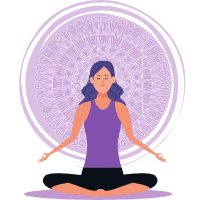 Picking up on other people's energy is automatic and often unconscious. A life long pattern like this doesn't disappear overnight. While you master the skills to no longer take in other's energy, you'll need to know how to clear what is already there. I will teach you how to clear other people's energy out of your body.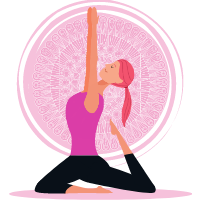 The next step after learning to ground and clear is to strengthen your energy system, your emotions and your ability to separate yourself and your own thought from others. You will learn how to strengthen yourself so you no longer take in so much from other people. How does that sound?
Are you ready to feel strong again?
This mini-course will change the conversation in your head about how sensitive you are. You have the opportunity to remove negative beliefs about being sensitive, take control of your emotional experience and feel how great it is to be strong and empowered!
Check out the course curriculum below
Empowered Empaths Course Curriculum
Frequently Asked Questions
When does the course start?
The course starts as soon as you enroll. It is a self-paced online course that you can start and stop anytime on your own schedule.
How long do I have access to the course?
After enrolling, you have unlimited access to this course for as long as the course is still being sold. Don't worry! We plan on keeping the course around for years.
What if I am unhappy with the course?
We would never want you to be unhappy! If you are unsatisfied with your purchase, contact us within the first 3 days of your purchase and we will give you a full refund, no questions asked. After that time, there are no refunds because you will have immediate and full access to the course and all of its materials.